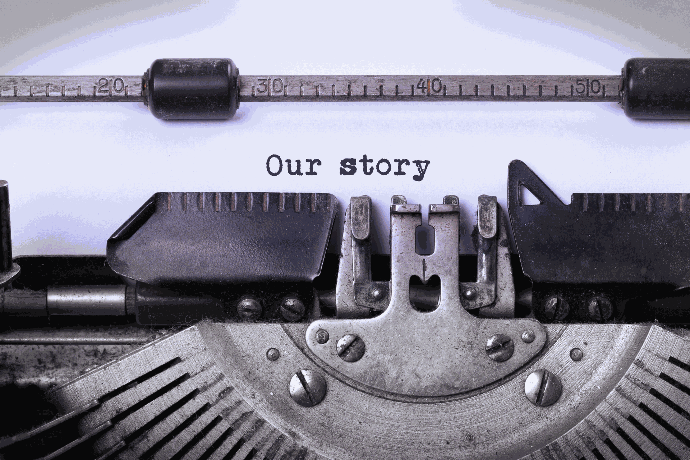 Our Story


It all started with some complaining and whining.

We are a mix of Gen Z & Gen Y adults who found it challenging to find part time jobs when we were still students. After (finally) getting hired, class and examination schedules always seemed to stand in our way of earning that extra pocket money needed.

At the same time, our parents – the Gen X, complained that they were struggling to find workers for their businesses. Hiring costs were (and still are) too high. As a consequence, many business opportunities were lost when there were no workers in sight to help.

We were "forced" to work for our parents with an extremely low salary.

So, instead of starting a multi-generational warfare with the ones closest to us, we found a solution to this problem together and founded DoWork in 2020 to deal with work scarcity from a whole new perspective using current innovative technology.

Our Vision


Allowing people to work flexibly while able to enjoy their life.

To reinvent how businesses look at work by hiring the workers to get the work done as-needed while keeping overall cost under control.

To help Malaysians who want to work but cannot commit on a regular basis, allowing them to work whenever, wherever and however much they want to earn and work.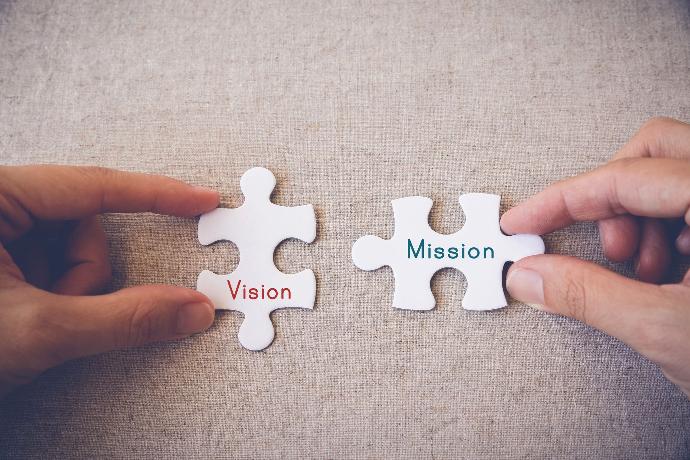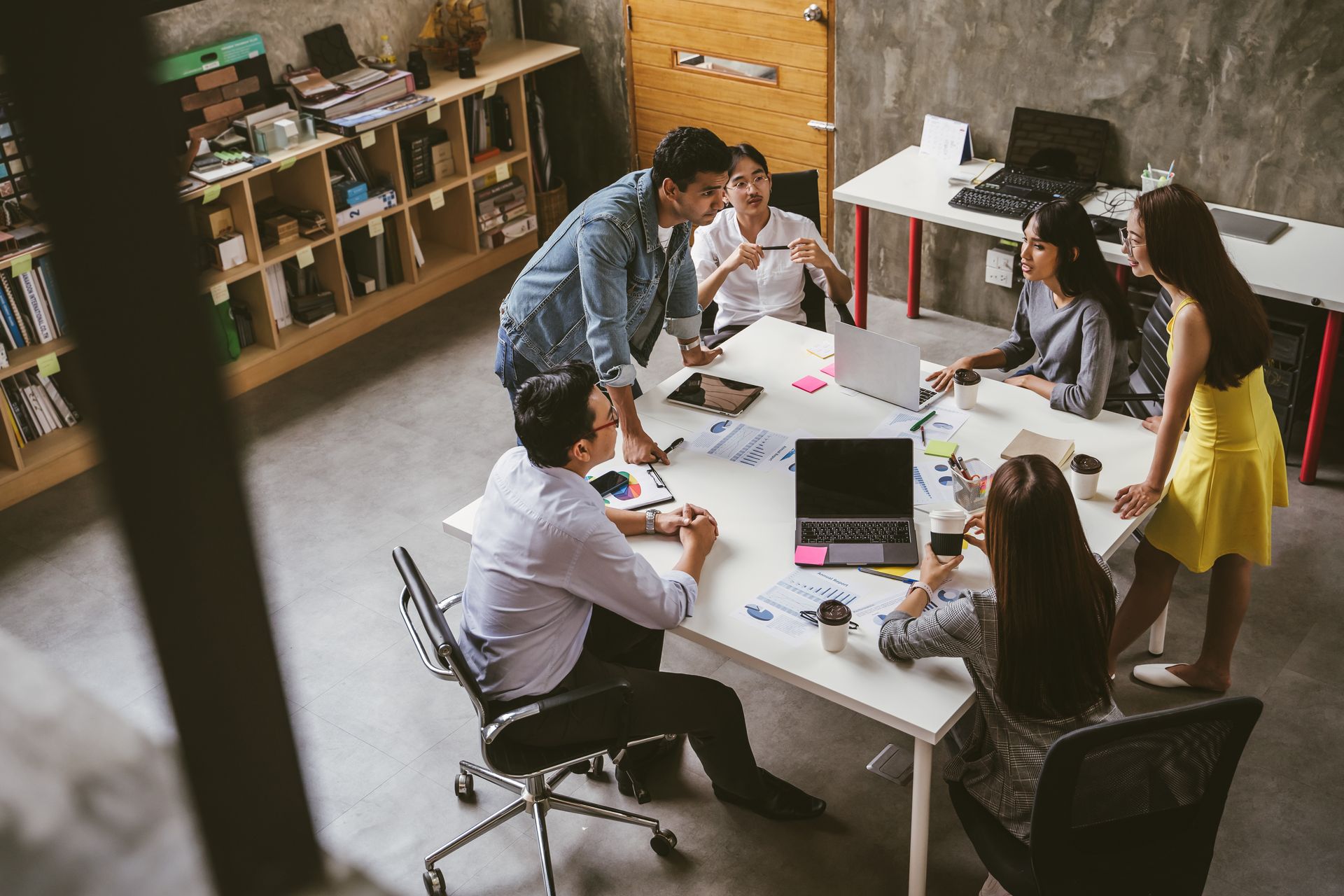 Our Culture


Purpose

We firmly believe that work should be meaningful and can bring value to the society we serve. In everything we do, from product development to marketing to operations, is to fulfil one purpose – offering individuals the freedom to work without sacrificing time with their loved ones.

Passion
"If you do what you love, you'll never work a day in your life. – Marc Anthony."

The only way to do great work is to love what you do. And the only way to love what you do is when you know your work has great cause. Passion is when you work on something that is much bigger than ourselves and you leave with a sense of satisfaction knowing that the work means a lot for your clients.
Humility

In DoWork, we believe in equality. Everyone's ideas and work are equally as important and appreciated. Instead of working for bosses, we work with each other to achieve our company's dreams and vision. While strongly motivated to meet the market's needs, we pledge to stay humble and continue to serve the community as long as we can.