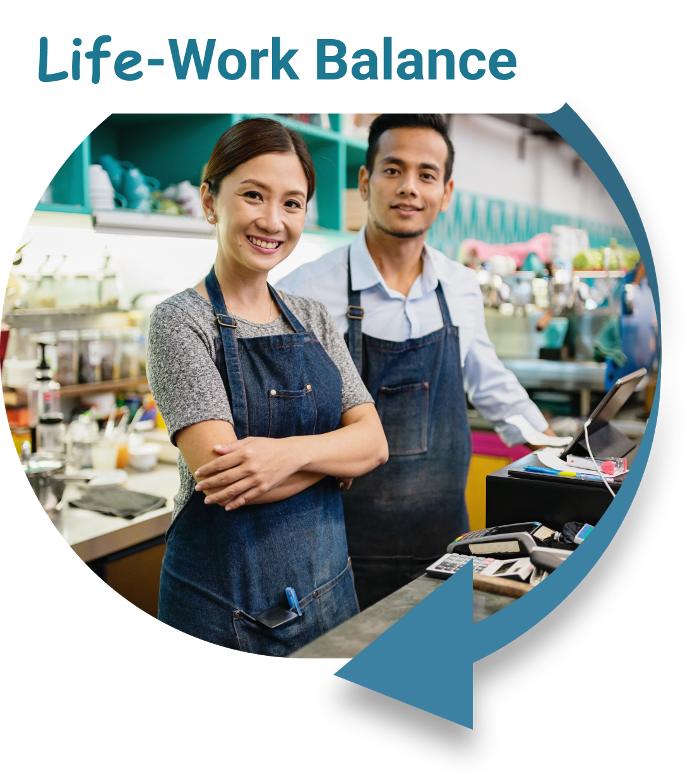 Life comes first before work. Fit work into your life. Not the other way around.
Work flexibly as you decide to work whenever, wherever & however much you want. Plan your working time in any way you want so you will always have enough time for yourself, your friends and your family.
Click Here To Download App.




In-between classes? On public holiday? Free after office hours?
From 2 hours a day to working a solid 20 hours a week, you get work flexibility at your fingertips. Have only limited time to spare? Choose from single work shifts or multi-day work shifts. Be it morning, afternoon or evening, turn your spare time into money with DoWork.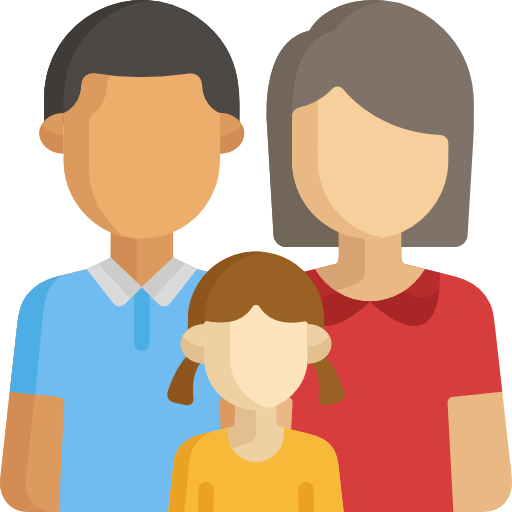 Stay-At-Home Parents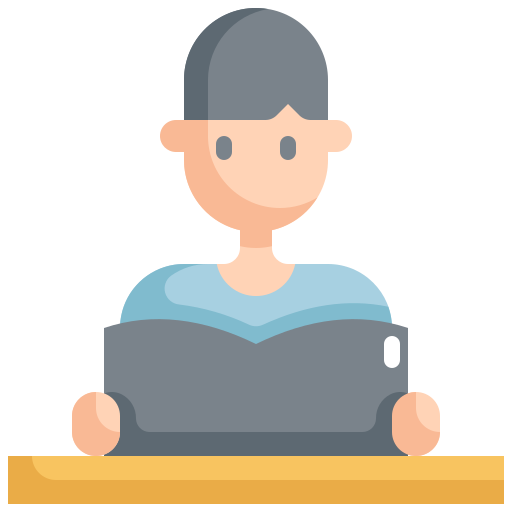 University / College Students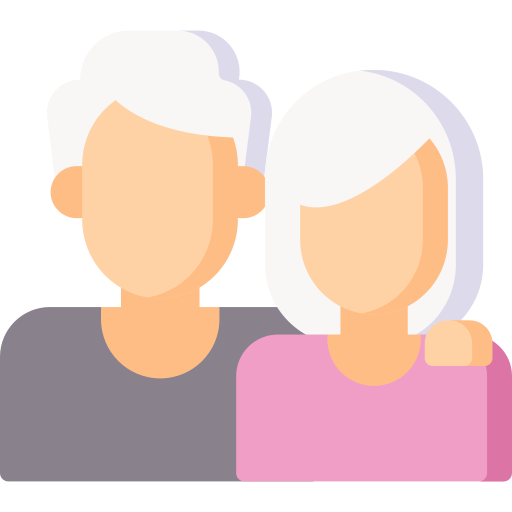 Retirees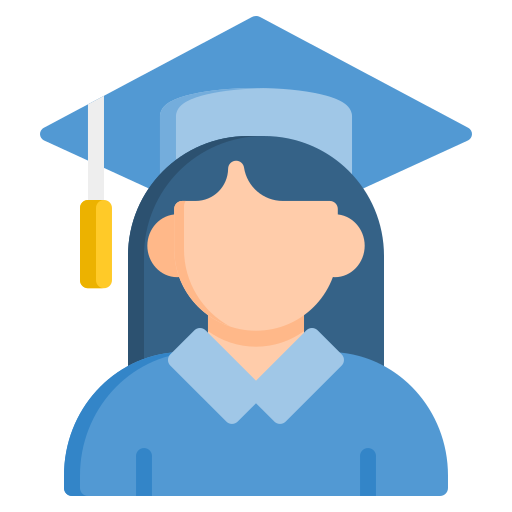 Fresh Graduates who are still hunting for their first job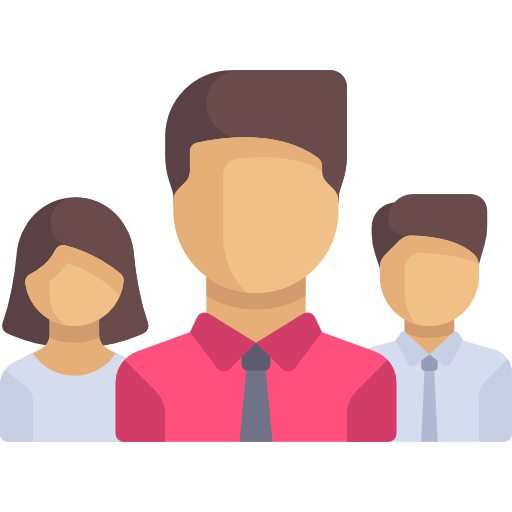 Anyone with spare time during the weekdays or weekends

Work Anyone Can Do


No experience needed as you'll be doing work that's basic but vital to the business. With a wide range of work to choose from like clearing tables, restaurant waiting and food/beverage preparation, there surely is something suitable for you.

No CV or interview needed for application. Just understand the task required before showing up and get the work done.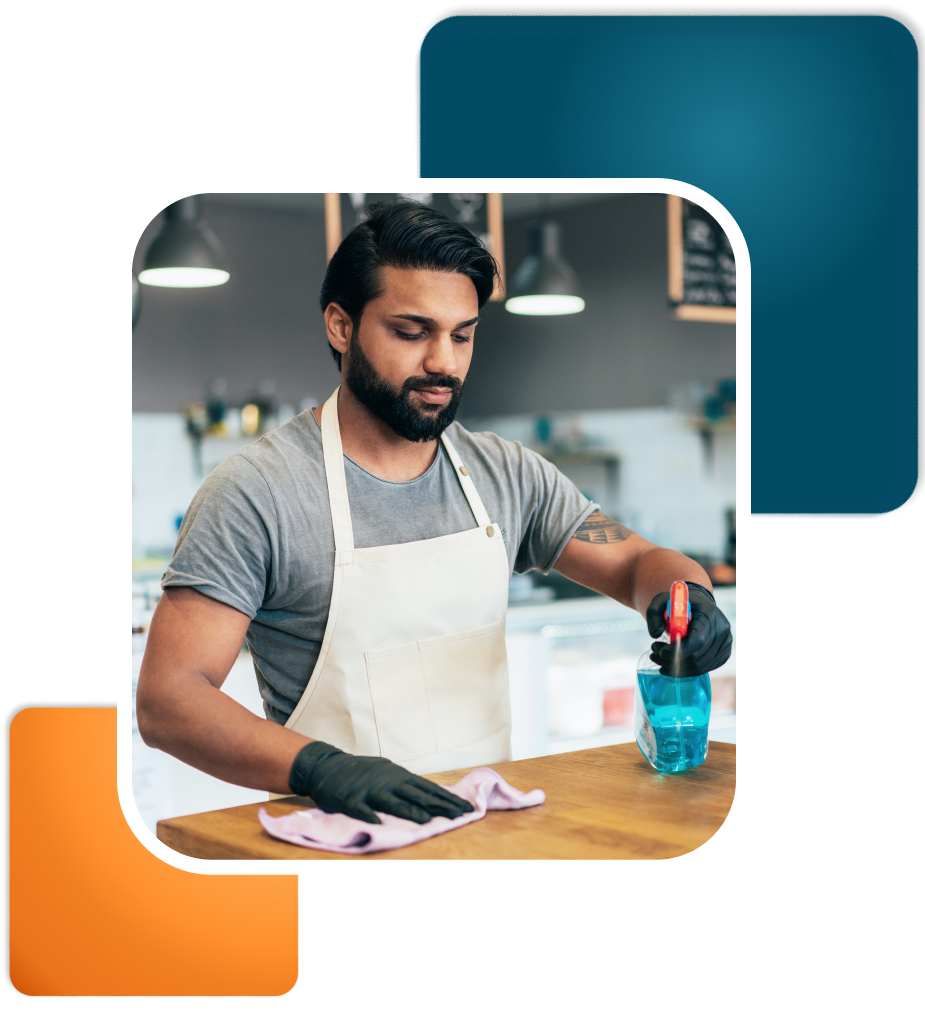 Download DoWork App & Register In Less Than A Minute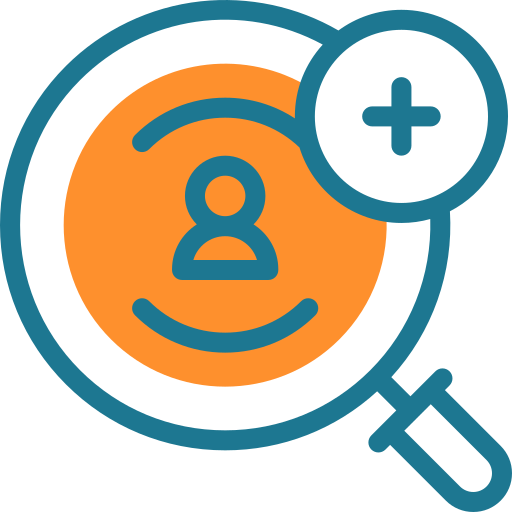 Discover work nearby which matches your expectations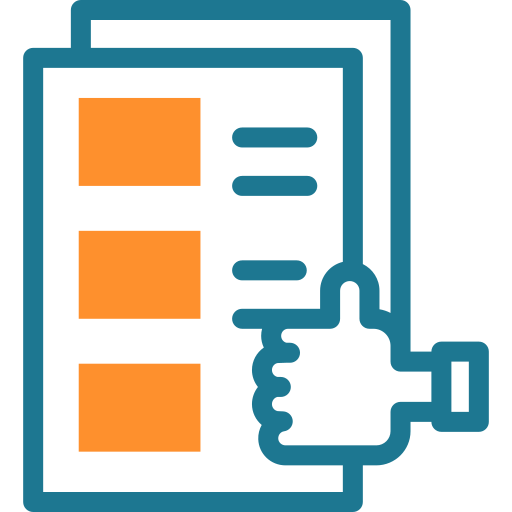 Apply for the work shift & task you want to do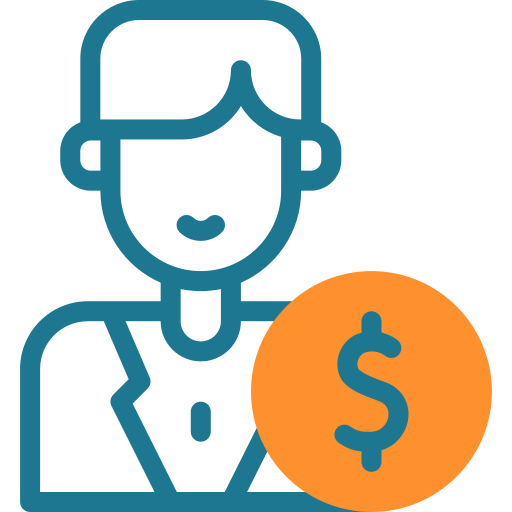 Get Hired! Go Do Work & Get Paid

Start Your Flexible Work Life


Want more money? Want to do something with your free time? Wish to gain more work experience? Want to expand your network?

Whatever your reason is, you can be sure to find the type of work you want here.

Download the app and let's go do some work!!
Click Here To Download App.