Got Free Time?
Turn It Into

$$$
In-between classes? Public holiday? Free after office hours? Nothing to do after taking care of the kids?
Work can range from 2 hours/day to 20 hours/week.
Single work shift (Gig job) or multi-day work shift (Regular Part Time job).
Be it morning, afternoon or evening, turn your spare time into money.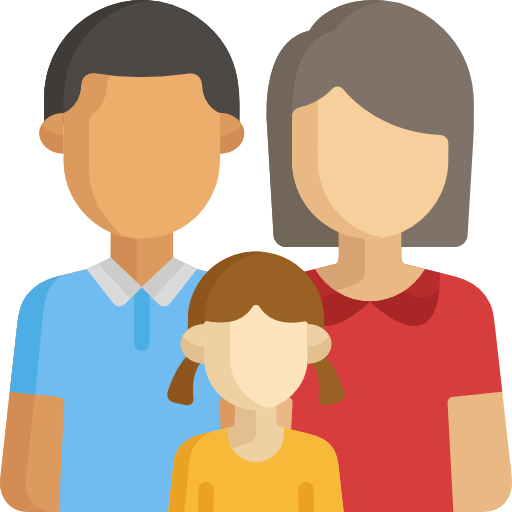 Stay-At-Home Parents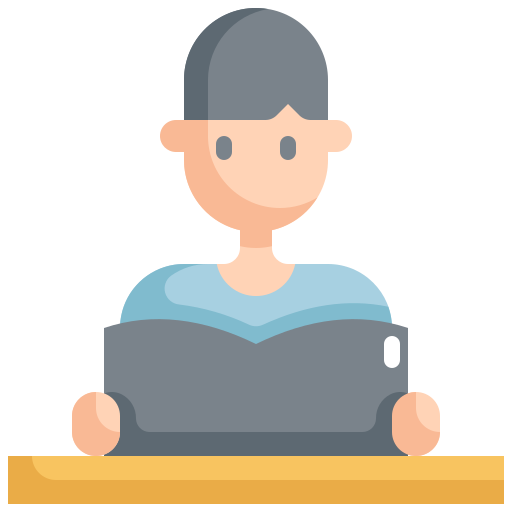 University / College Students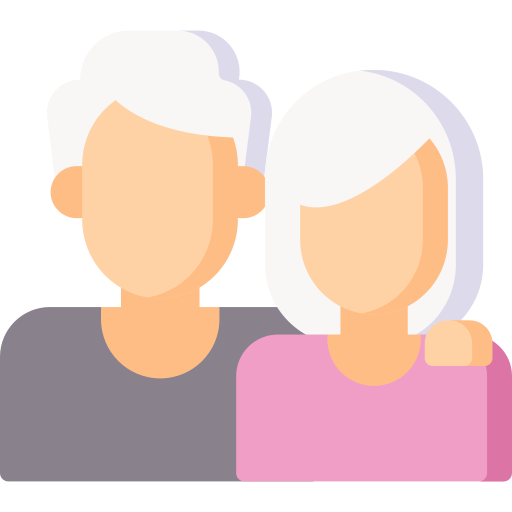 Retirees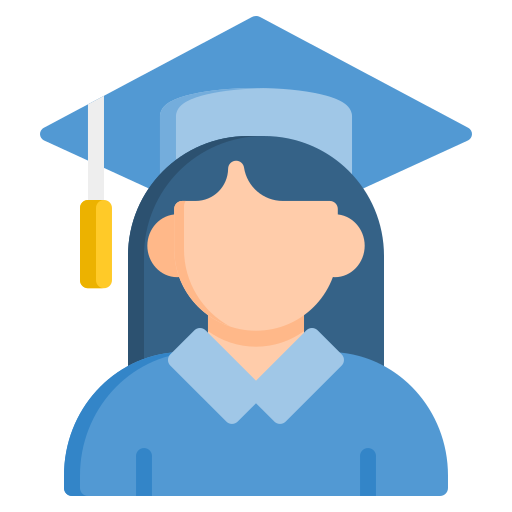 Intern or Fresh Graduates who are still hunting for their first job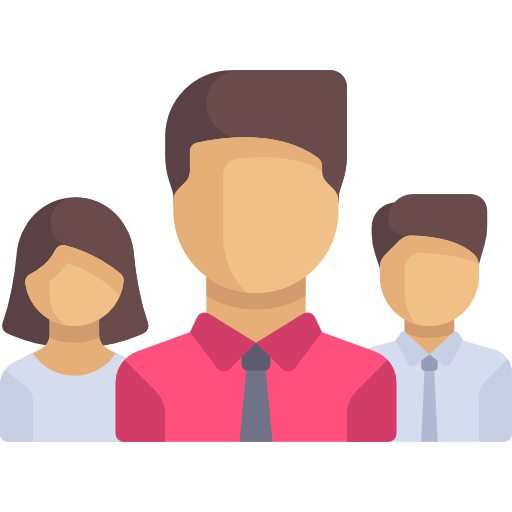 Anyone with spare time during the weekdays or weekends

Ways To Get The Flexible Work You Want

Apply2

Work



Choose When, Where, & How Much You Earn & Work
Browse the job listing based on your free day or time, work duration, and the task you prefer to do.

An intelligent matching system analyzes your profile and notifies you of any part time or gig job opportunities that fit your needs.

One tap to apply and get hired !
Invite

​

2Work



Don't Just Look For A Job, Have A Job Look For You
Merchant may search for you based on your availability, experience, etc, and send you an Invite2Work on a part-time or gig basis.

Accept the invitation, go to work and get paid.

It's as simple as that !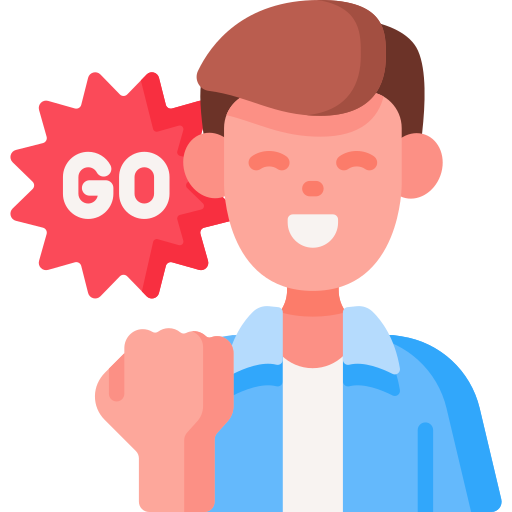 Work Only When You're Free

Tell us when you're free (day & time) and want to work, and we match the job accordingly for you.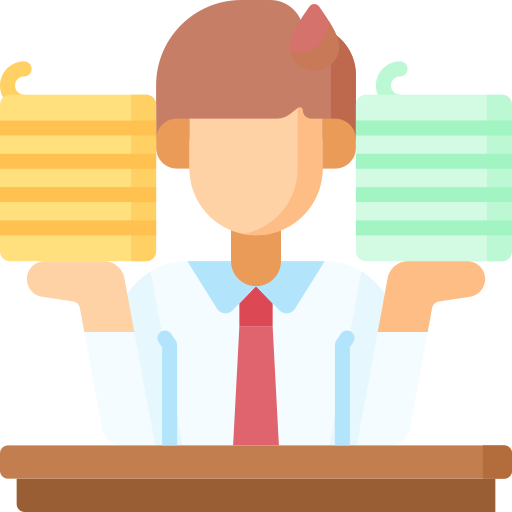 Work On The Task You Want To Do

We'll only display and match F&B and Retail jobs that you can, want, and are willing to do.

Work For The Duration You Want

Whether you are looking for a one-time, gig-style job or a regular part time job, we offer both options to suit your needs.



Work Anyone Can Do


Most job does not require experience as you'll be doing F&B or Retail work that's basic but vital to the business like clearing tables, serving customer, assisting at an event, etc.

Earn $$ while gaining experience or insight into the F&B or Retail industry and expand your network.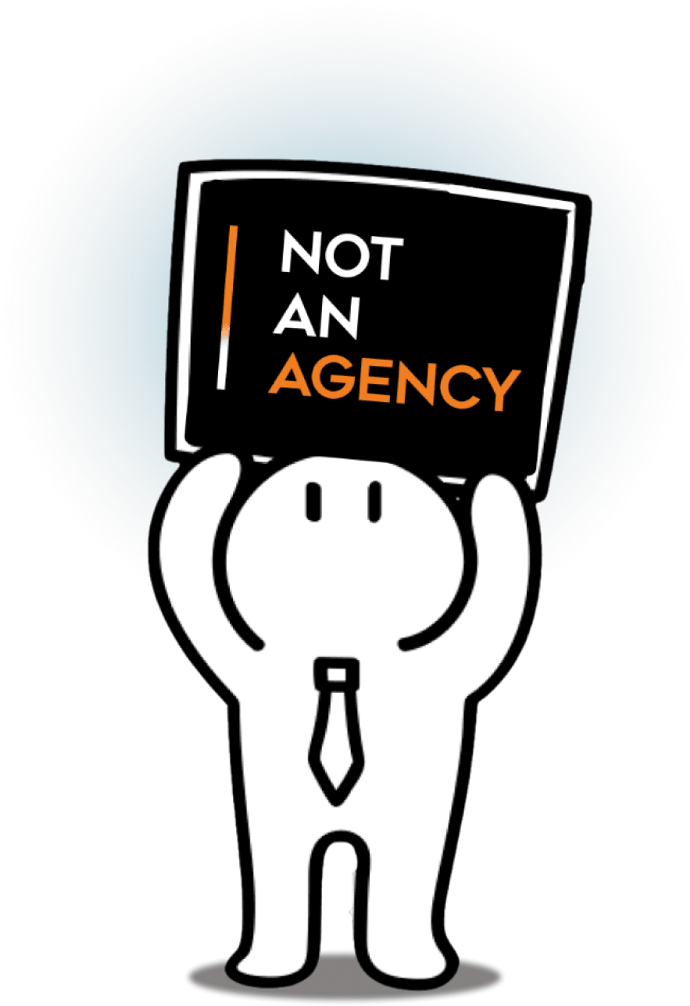 No joining fee or lengthy onboarding process.
No agency commission or fee is deducted from your salary. You do the work, you should get paid in full. It's only fair.
No delay in salary payment or third-party involvement. Get paid directly from the Merchant, usually on the spot.
No language or any requirement to start using our platform - as long as you can or are willing to work.