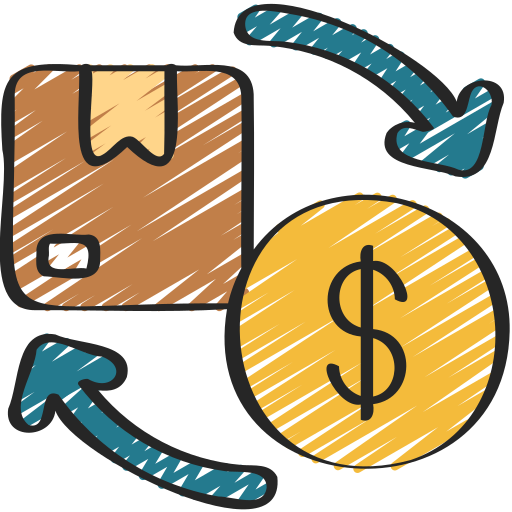 Maximized Sales
Permanent staff drives revenue, while part time and gig workers support with basic tasks.
Happier Team
Avoid overworking to keep the team happy, resulting in lower turnover and reduce cost.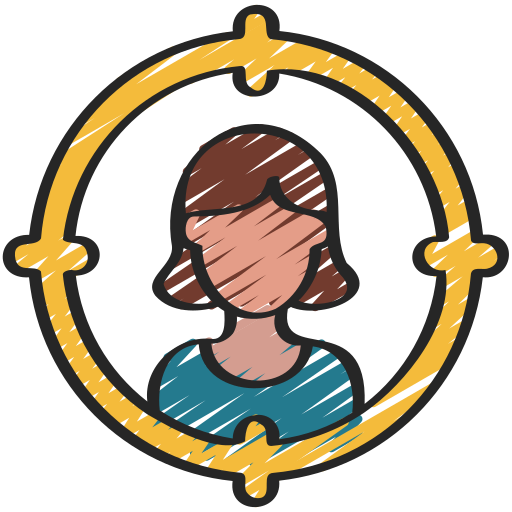 Focus On Customer
Now you have time to deliver exceptional customer service, resulting in customers returning for more.
Get The Workers You Need, When You Need Them
QuickPost
2 minutes to post a job
Posting a job and finding workers is quick and easy, without taking up too much of your busy schedule.
Extensive network
Our platform ensures your post is seen by a vast pool of ready to work part time and gig workers.

Seamless Matching
Our intelligent matching system matches the most suitable workers for your job.

Invite2Work
Find your ideal worker
Easily search our database for your ideal worker based on their availability, skillset, and willingness to work your desired shift.

Invite them to work
Send an Invite2Work to them, then we will promptly notify them about the opportunity and enable them to accept the invite.

Save time & effort
Increase the chances of finding the right workers for your immediate needs.
Advanced technology identifies the ideal worker for any given work shift


Designed exclusively for the F&B and Retail sectors to hire part time and gig workers.


Availability < - > Work Shift

– We will match workers who are free, available, and willing to work on your specified shift schedule.


Work that matters

– Our system exclusively matches essential F&B and Retail work tasks that can be completed by part time and gig workers, ensuring a perfect match.


Gig or Regular

– We guarantee alignment with the workers' preferences, whether it is a one-time gig job or a regular weekly work shift.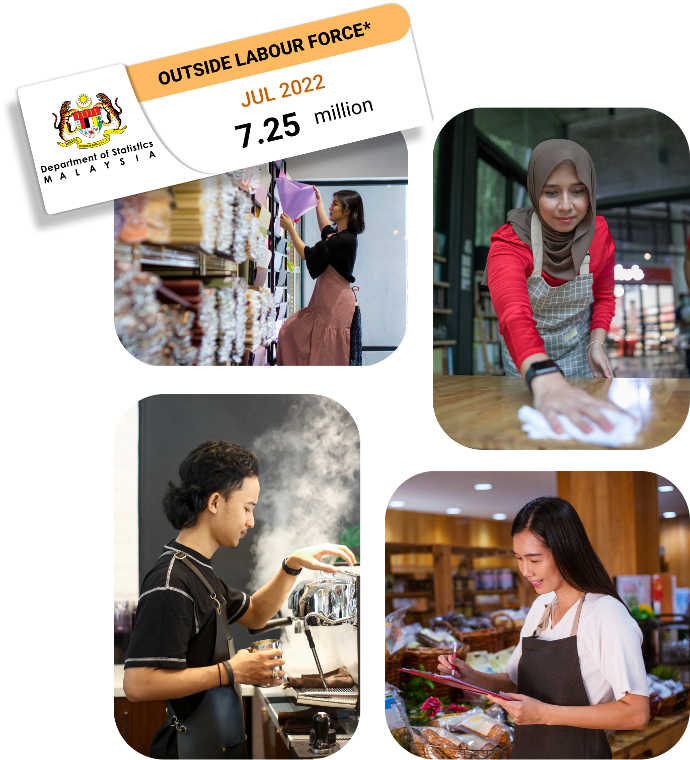 Tap Into A Largely Neglected Segment Of The Labour Force


Over 7 million Malaysian (outside labour force*), that is not able to work full time, but is seeking flexible part time or gig job that fits into their busy life schedule.
Find them at DoWork and get all the help you need.



*Working age population outside the labour forces due to studies, housework/family responsibility and retirement.

Boost Your Business with a Flexible Workforce
Sign Up for a Free Trial Today

No obligation. No hidden agenda. No agency fee. No posting fee.
We just want you to be able to resolve your manpower needs with DoWork.
We do appreciate any feedback, comments, criticism, ideas and maybe just to say Hi!

Contact Us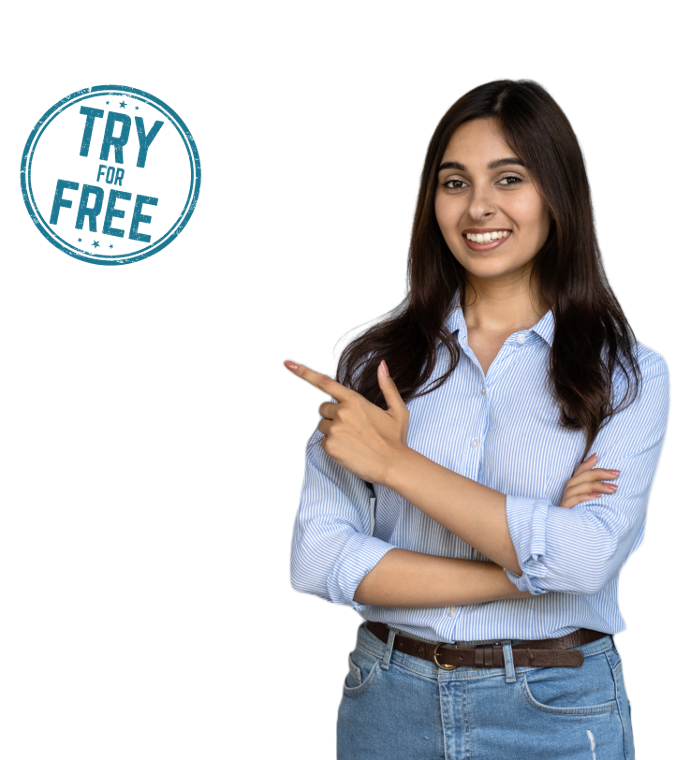 Flexible Workforce, Flexible Business


Find flexible staffing solutions for your F&B and Retail business in Malaysia with our platform. Get the right help, right when you need it, and elevate your business with the best part time and gig workers.

Download DoWork app now and enter the new way to look at work.