Hire For The Work, Not For The Position


Hire "just enough" by organizing your manpower with more precision (down to the hour) so you can drive sales up during your busy periods and stay affordable during quiet periods. That means you can have the right number of workers working; every hour of the day.
Click Here To Download App.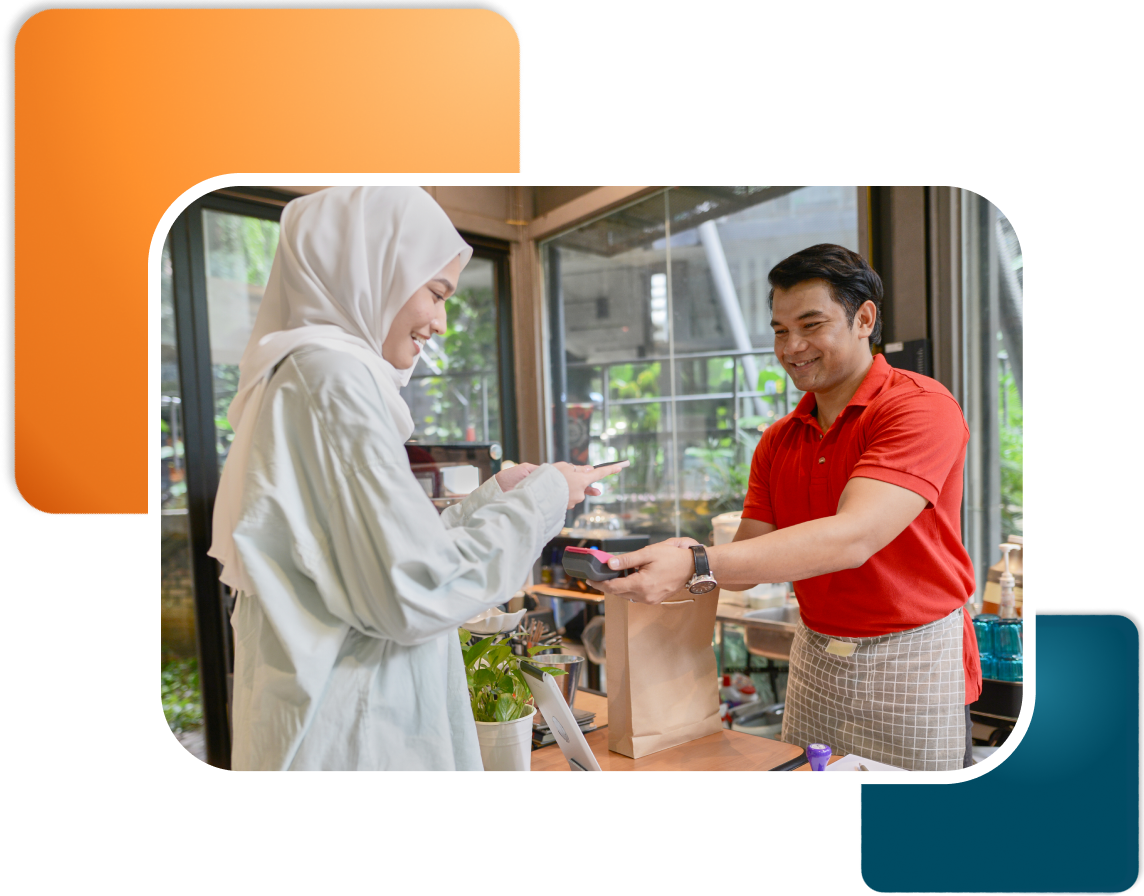 Work Smarter & Increase Revenue


Get work done efficiently - without compromising on quality.


Distribute Workload For Maximised Sales

Assign permanent staff to carry out revenue generating and critical work only while basic tasks are taken care of by casual workers.


Happier & Motivated Staff

Overworked permanent staff a thing of the past; cut down on critical staff turnover.

Focusing On What Actually Matters

As you focus more on your business and service, your customers will now enjoy a better experience with you and your team.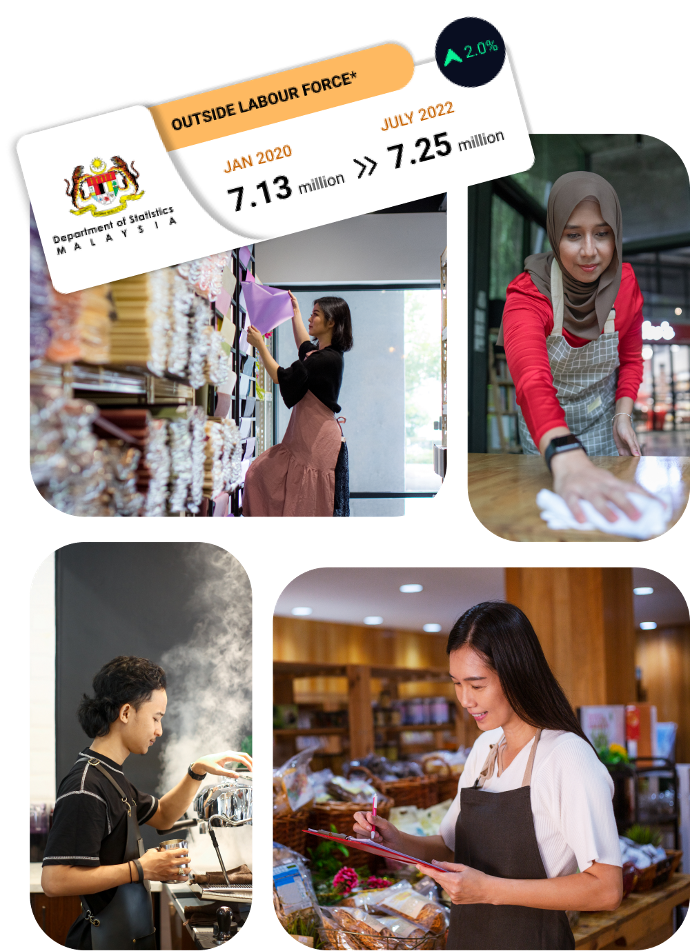 Tap Into A Largely Neglected Segment Of The Labour Force


There is a huge labour force that is not able to work full time or even regular part time job, but are seeking for flexible and casual work that fit into their busy life schedule.
Find them at DoWork and get all the help you need to get the job done.



*Working age population outside the labour forces due to studies, housework/family responsibility and retirement.


Download DoWork App & Register In Less Than A Minute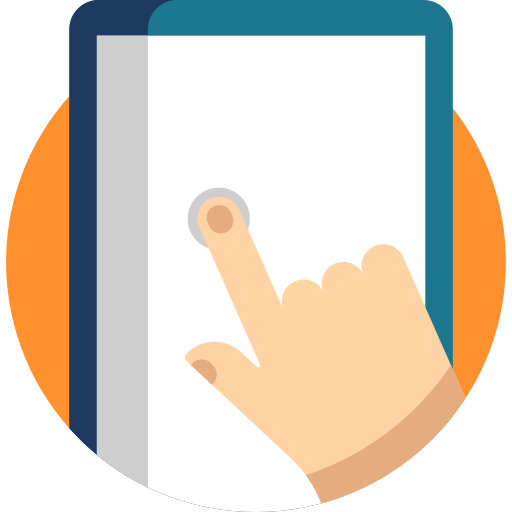 Create & Post A Work Shift, Duration & The Task Required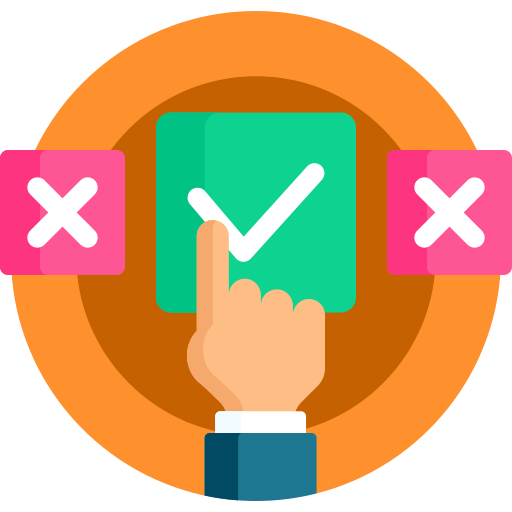 Manage Applicants & Hire Your Pick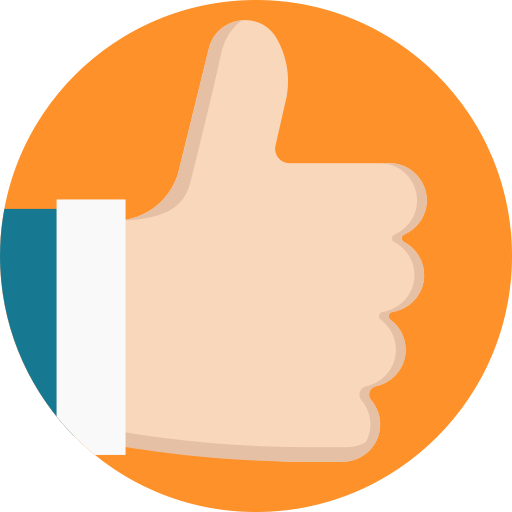 Workers Show Up, Get The Work Done, and Get Paid By You

Hire as many workers you want! Its totally free for now!
No obligation. No hidden agenda. No agency fee. No posting fee.
We just want you to be able to resolve your manpower needs with Casual Workers using DoWork.
We do appreciate any feedback, comments, criticism, ideas and maybe just to say Hi!


Its WORK, Not Job


Solve your manpower demand or shortages by employing Casual Workers to do the work instead of filling a position.

Download DoWork app now and get work done like never before.
Click Here To Download App.